Pastor Ramon is not only our Lead Pastor but also a SEND Network Trainer for the North American Mission Board (NAMB), a member of the National Association of Evangelicals, a voting member of the Evangelical Philosophical Society, an associate member of the Evangelical Theological Society, and the author of "From Warrior, To Warrior." He earned his M.A.R. in Community Chaplaincy and Graduate Certificate in Biblical Studies from Liberty University. He is always striving to grow closer to the Lord by studying His Word and serving His people with his giftings. Ramon and his family have been blessed to minister in 30 states locally, and 20 countries worldwide. As the Holy Spirit leads, Pastor Ramon follows and lays foundations and plants seeds!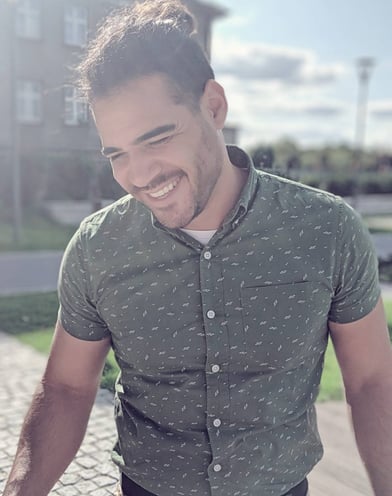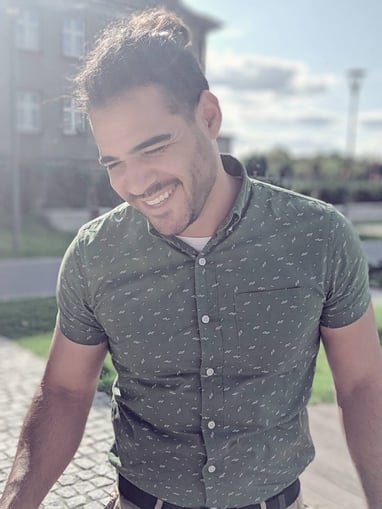 Treasurer/Youth Ministries

Amy holds the responsibility of overseeing church funds and administration. Most people do not know, but Amy is a third-generation missionary. Her family has always been heavily involved in sending and being sent to minister to the needs of others for decades now. Sister Amy has the gift of discernment and service, and she always strives to make others feel comfortable. She ministers to women and children and is amazing at listening to others and providing sound Christian counseling to those who the Lord brings before her path.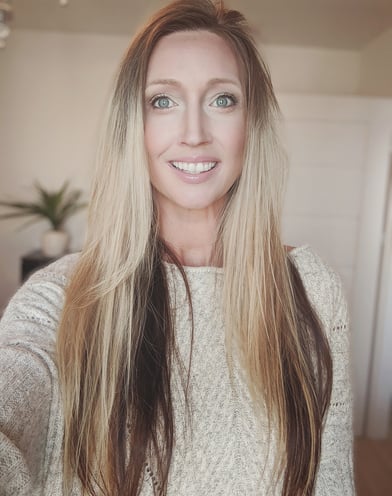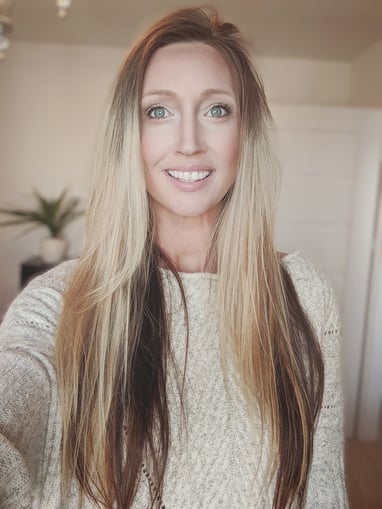 Pastor Nick is one of the Elders of Walking by Faith Missions Church. He is responsible for running our church's weekly Bible studies and rotating preaching on Sundays with Pastor Ramon. Pastor Nick also serves as WBFM's representative in Louisiana. There, he ministers to his local community, and the drug rehabilitation centers. Pastor Nick has a wealth of knowledge and is heavily relied upon in the church, not only to teach but also as a mentor.
Pastor Nick's wife Suz, is also a great part of WBFM by ministering and supporting her husband as he does the Lord's work!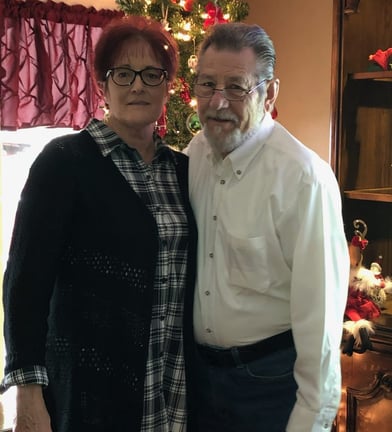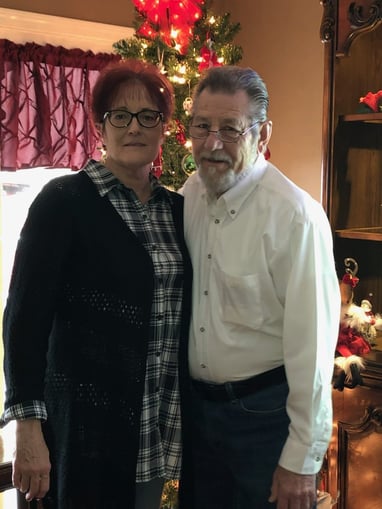 Wendy L. Henley represents Walking by Faith Missions Church as a local chaplain. Chaplain Henley is responsible for ministering to her local Fire Department, American Legion, and she is the head of the local Auxiliary. She does not just focus on these ministries, but also many more. She strives to help those in need of love and compassion. This is why she has dedicated her life to being a chaplain and ministering to those hurting all around her!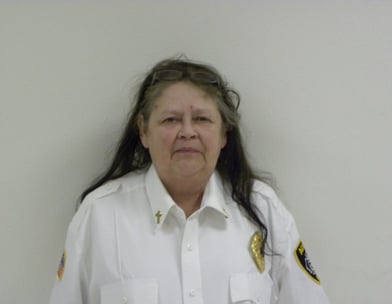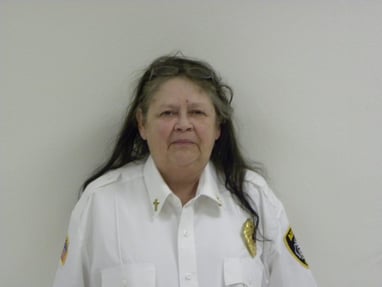 Thomas L. Henley represents Walking by Faith Missions Church as a local chaplain in his community. Chaplain Henley is the chaplain responsible for serving his local Fire Department, the American Legion, and sits on the Board of Chaplain Training for FEMA. He strives to show love and compassion to everyone he meets and dedicates his life to serving those who would risk their lives to save another. We are proud to have him as part of the WBFM Church family!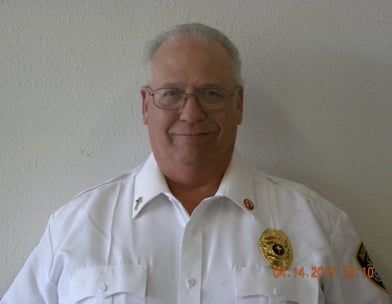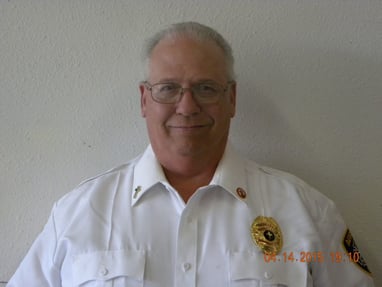 Kamil Szczęch represents Walking by Faith Missions Church as a local chaplain in Gliwice, Poland. His home church is WBFM's first home church plant when Pastor Ramon and his family made a missionary trip to Poland and personally laid hands on him and ordained him into the ministry. Since 2019, Chaplain Kamil has represented WBFM in his local community assisting other churches with their ministries, helping the homeless community in not only his city but neighboring cities, and most importantly, taking care of his home church.